30.06.2012, 03:16

( Last edited by ReneG; 08/07/2012 at 12:22 PM. Reason: fixed pics )
Ever since cessil added the stripped house objects in the latest 0.3e, I've been obsessed with making interiors like they are in GTAIV (no teleport, straight walk-in).
So think of a property buying system, and take a look at the picture below.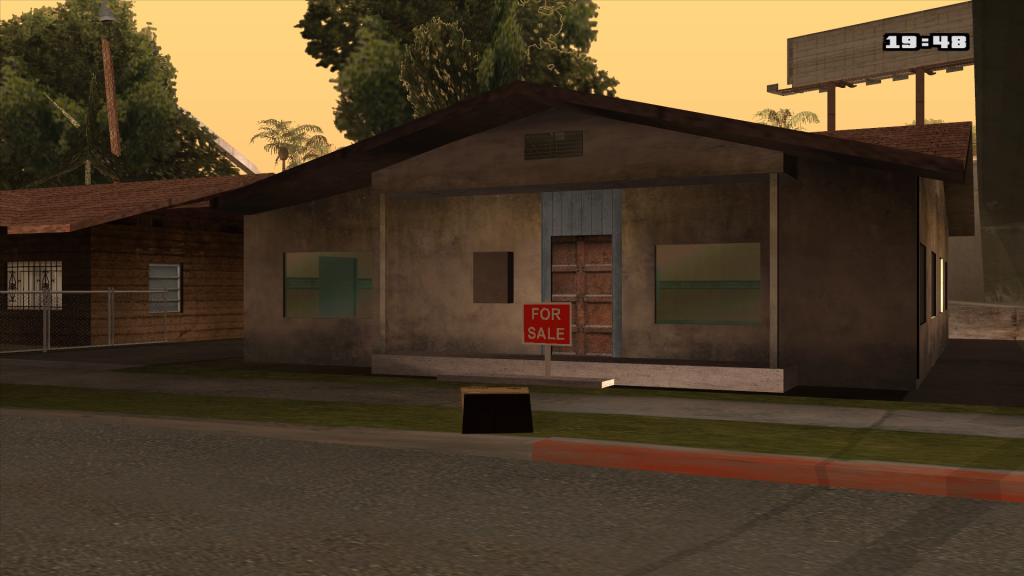 At that moment, anyone can simply push through the door without owning the property, but I've been wanting to find a way to block the door from opening from both sides, and in order to do that we need an invisible object (with a definite volume) the same size of an average door with just a tad bit bigger on the front/back side of the door.
(tried to replicate it best as I could with Paint lol)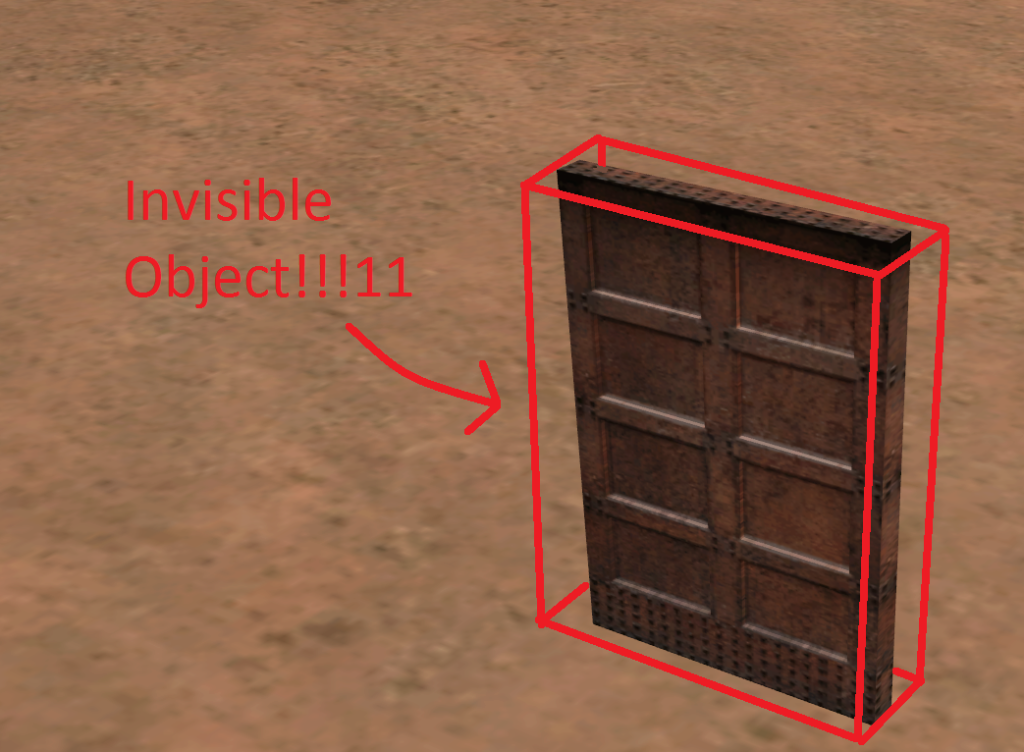 The only other difficulty I can think of is getting the co-ordinates to place the door and invisible door that acts a 'lock', but that could be fixed using the object editing tool.
Another cool thing is the expansion of realism this could bring to the game. No more /enter /exit, police can conduct realistic raids, it'd be badass overall imo.
What do you think? Is this a good idea that will totally re-vamp interiors? Or is it a waste of time? Share your thoughts below.