All Saints General Hospital Car Park
I was bored for a while, so I tried to map, after thinking a while I found a idea.
A car parking.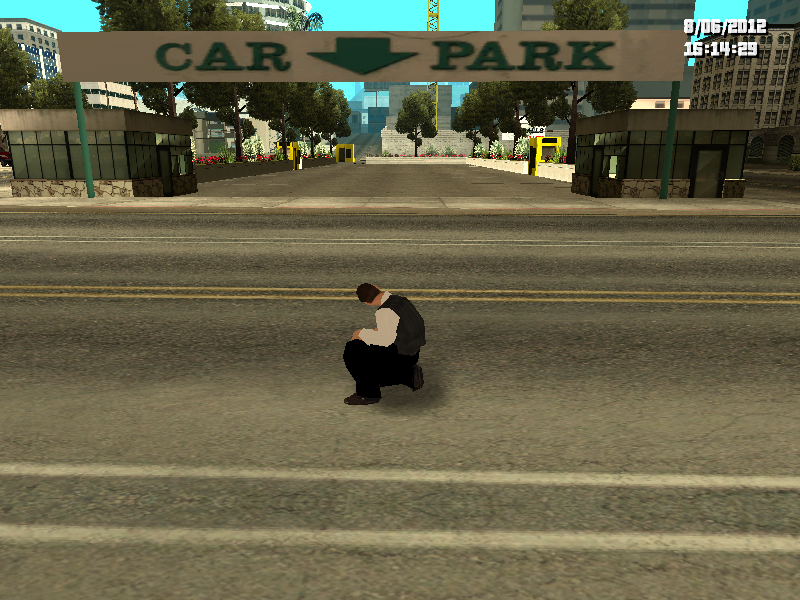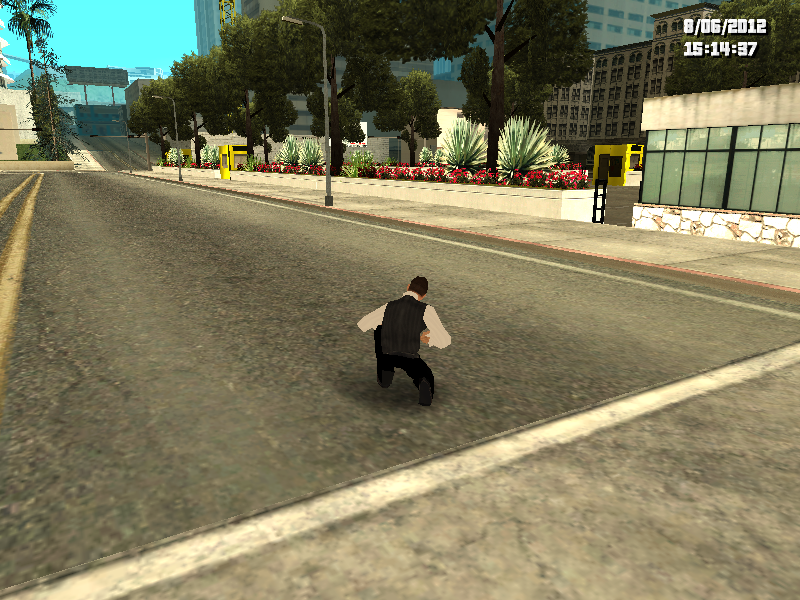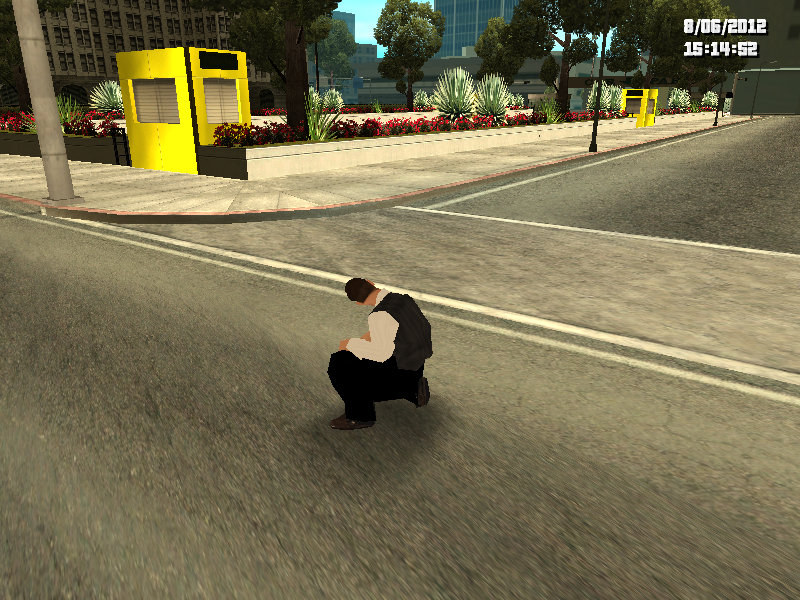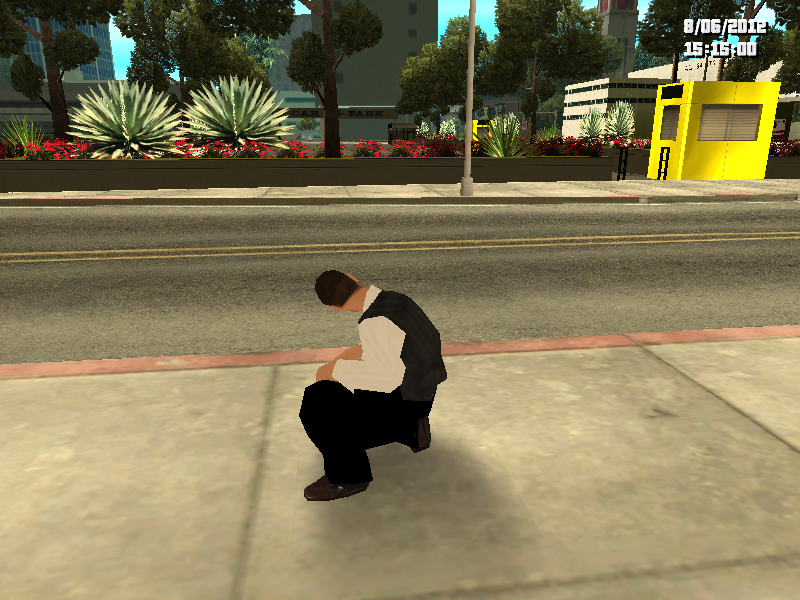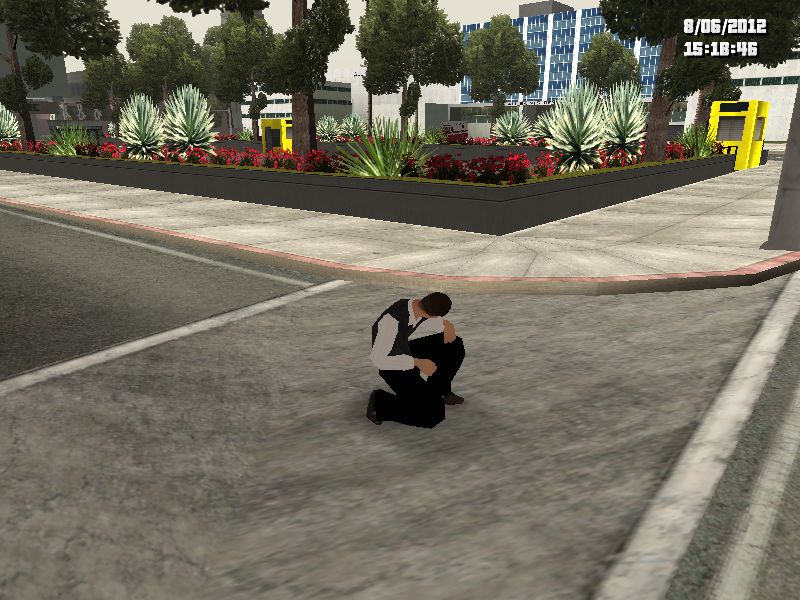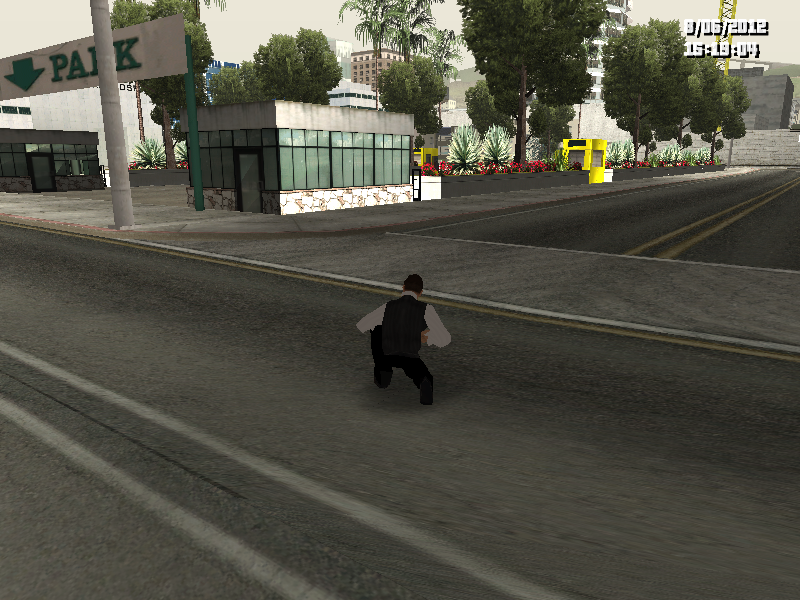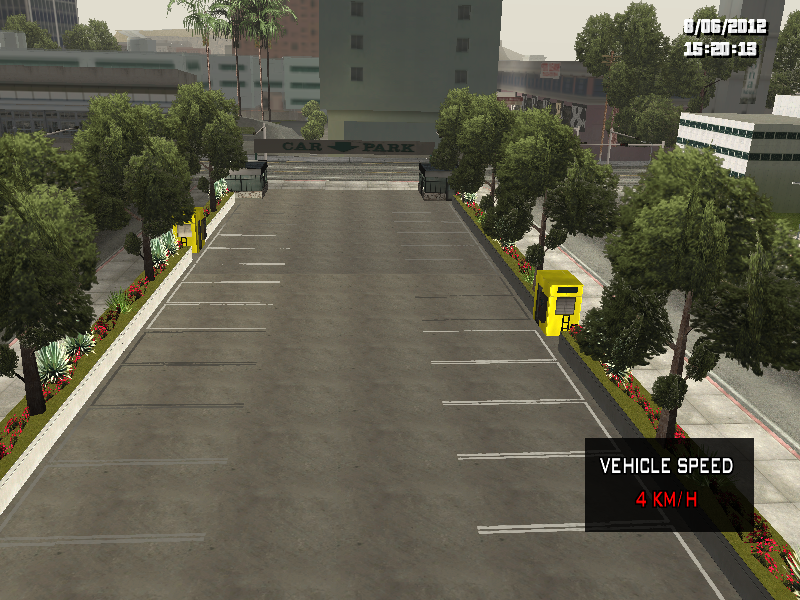 Download
http://pastebin.com/2MNez8HV
This is my first map work
Feel free to post comments, if people like this I'm probably gonna map more.